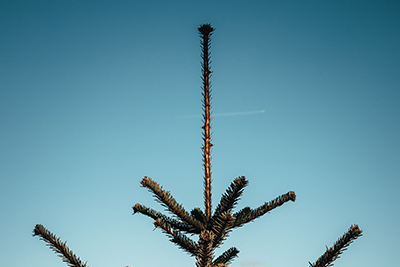 My Christmas advent calendar for 2019.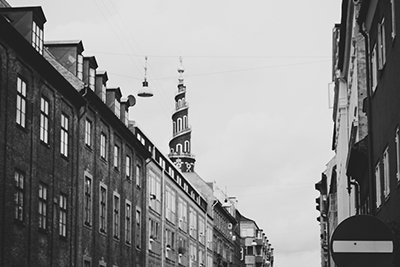 Street photography in Copenhagen and around the world.
See my Instagram: @kopenhagenkristian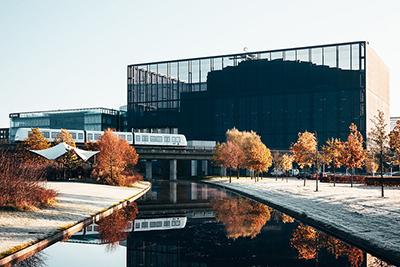 I have collected my favourite photos.
See my Flickr album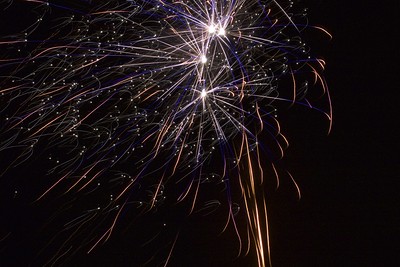 I uploaded a photo to Instagram everyday in 2016 as a part of my 365-project: #storefar2016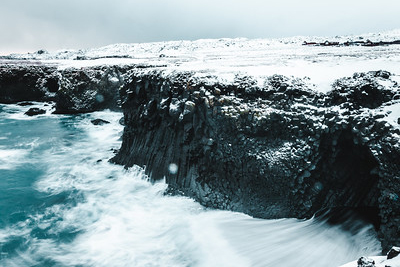 I have been to Iceland 3 times and it was beautiful every time.