I went to California in april for two weeks with my family. The first week in a RV and the second week in a house in Los Angeles.
iPhone photos from the trip:
Basketball game at Chase Center – Warriors vs Thunder
Great to see a NBA game again, this time the Warriors at the Chase Center. The Warriors won the game and advanced to the playoffs.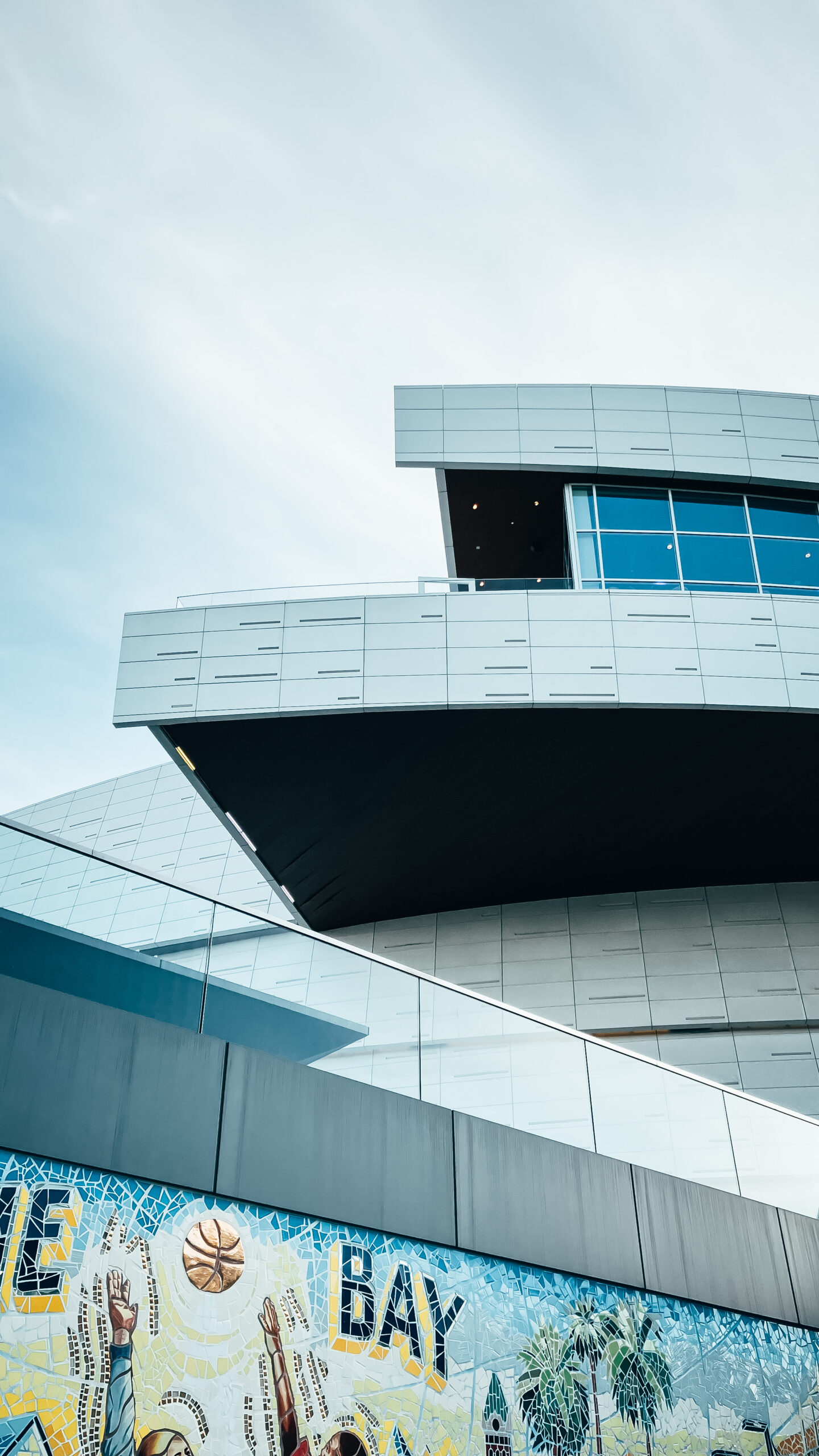 San Francisco
A lovely day in San Franciso with lots of sightseeing.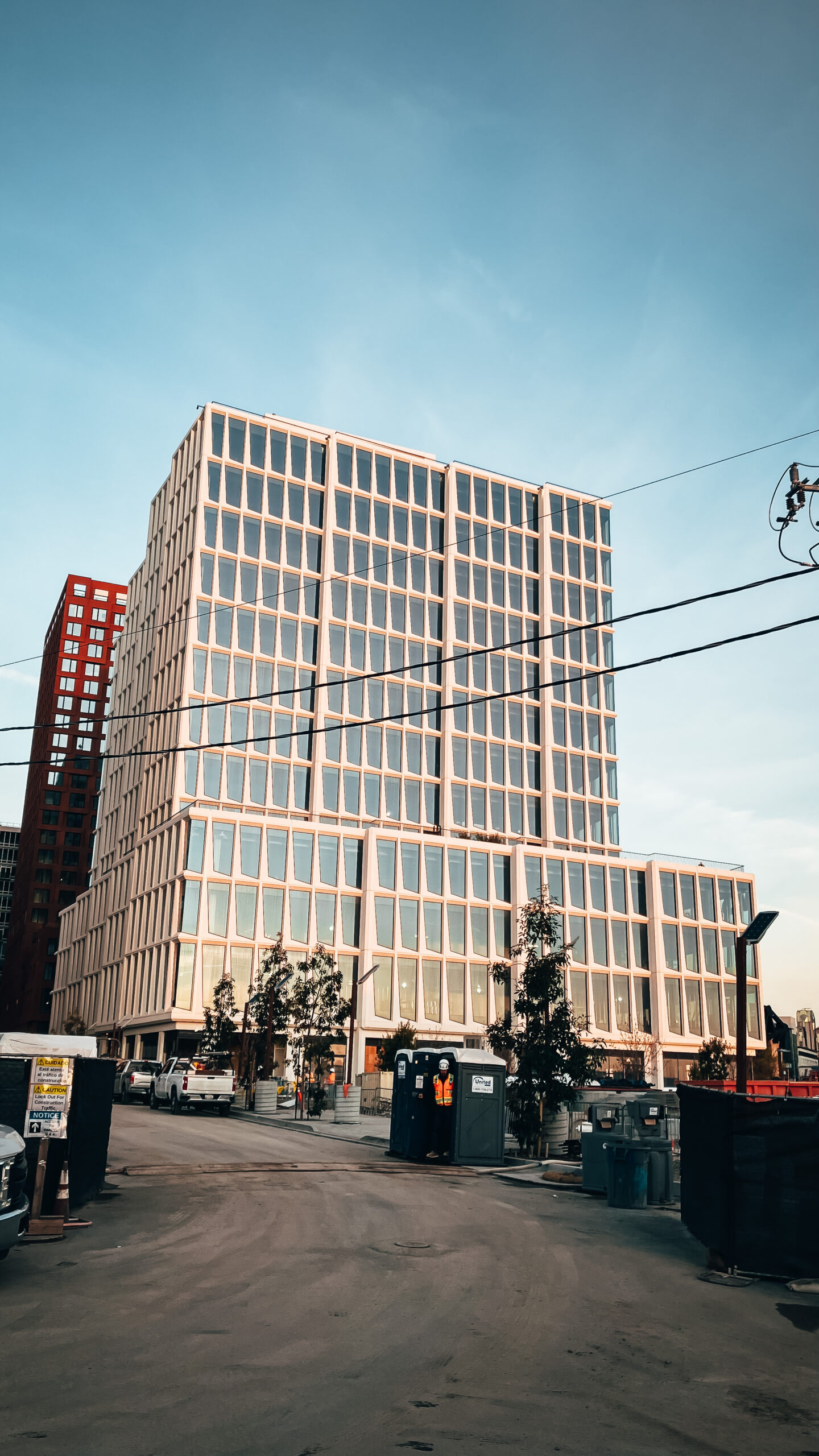 Alcatraz
We had a great trip to Alcatraz and it was very interesting.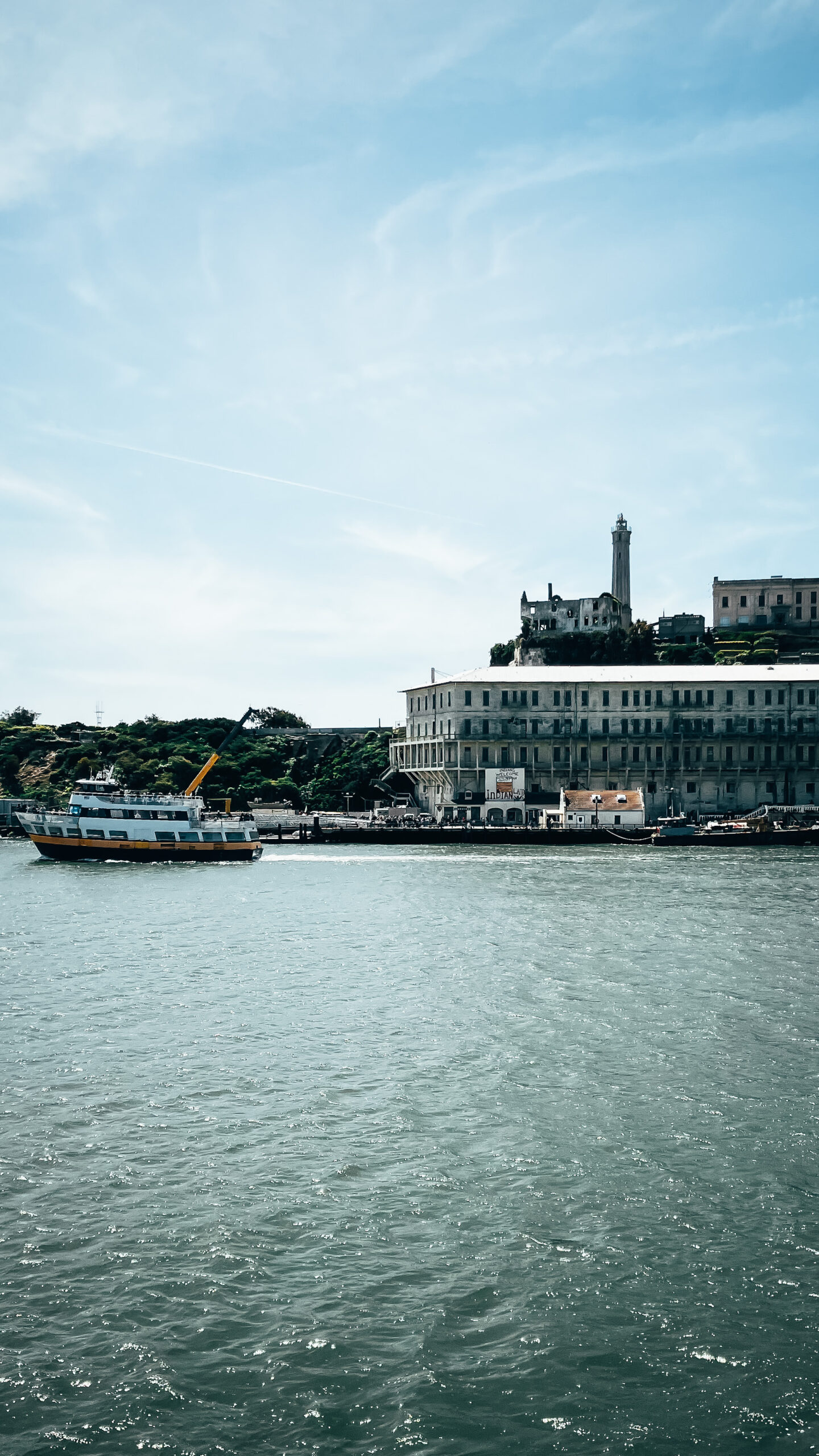 Bass Pro Shops
What a big outdoor shop! Had never heard of Bass Pro Shops but now I know why they are so popular.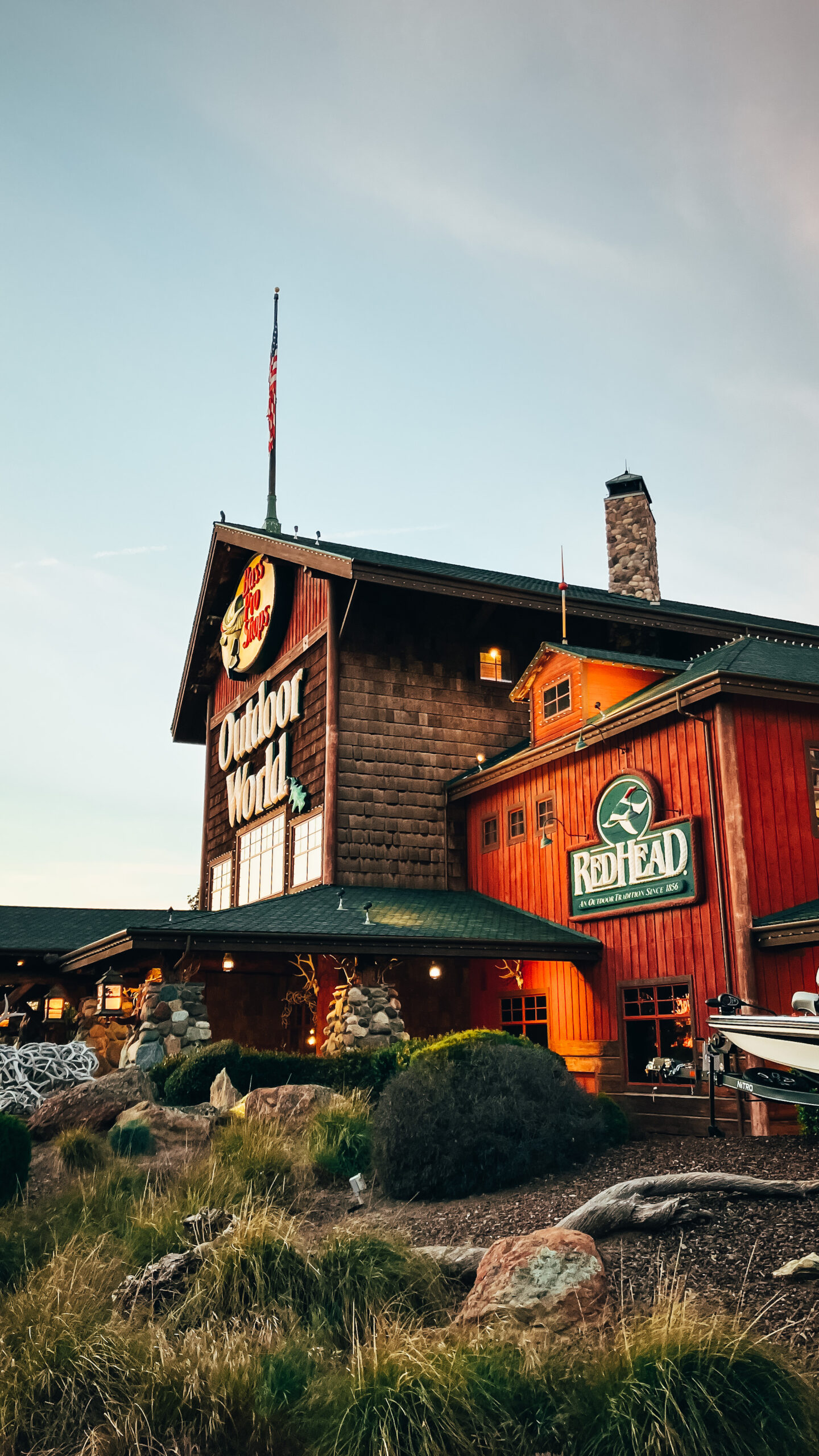 Yosemite National Park
What a great experience to see Yosemite National Park, such beautiful scenery.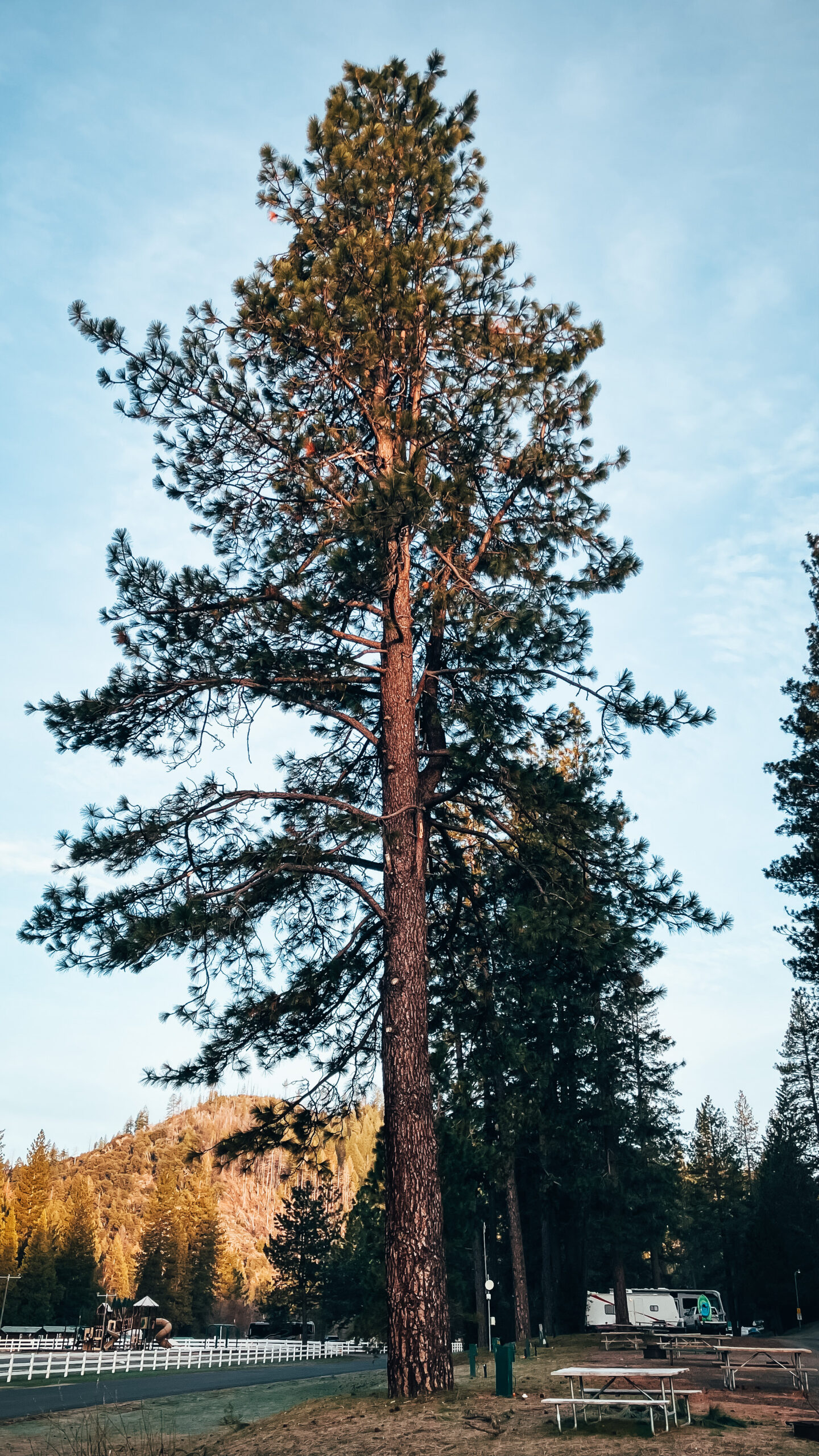 The Road to Los Angeles
On the road from Yosemite to Los Angeles: the swedish town Kingsburg, the danish town Solvang and the famous Pea Soup Andersen's in Buellton.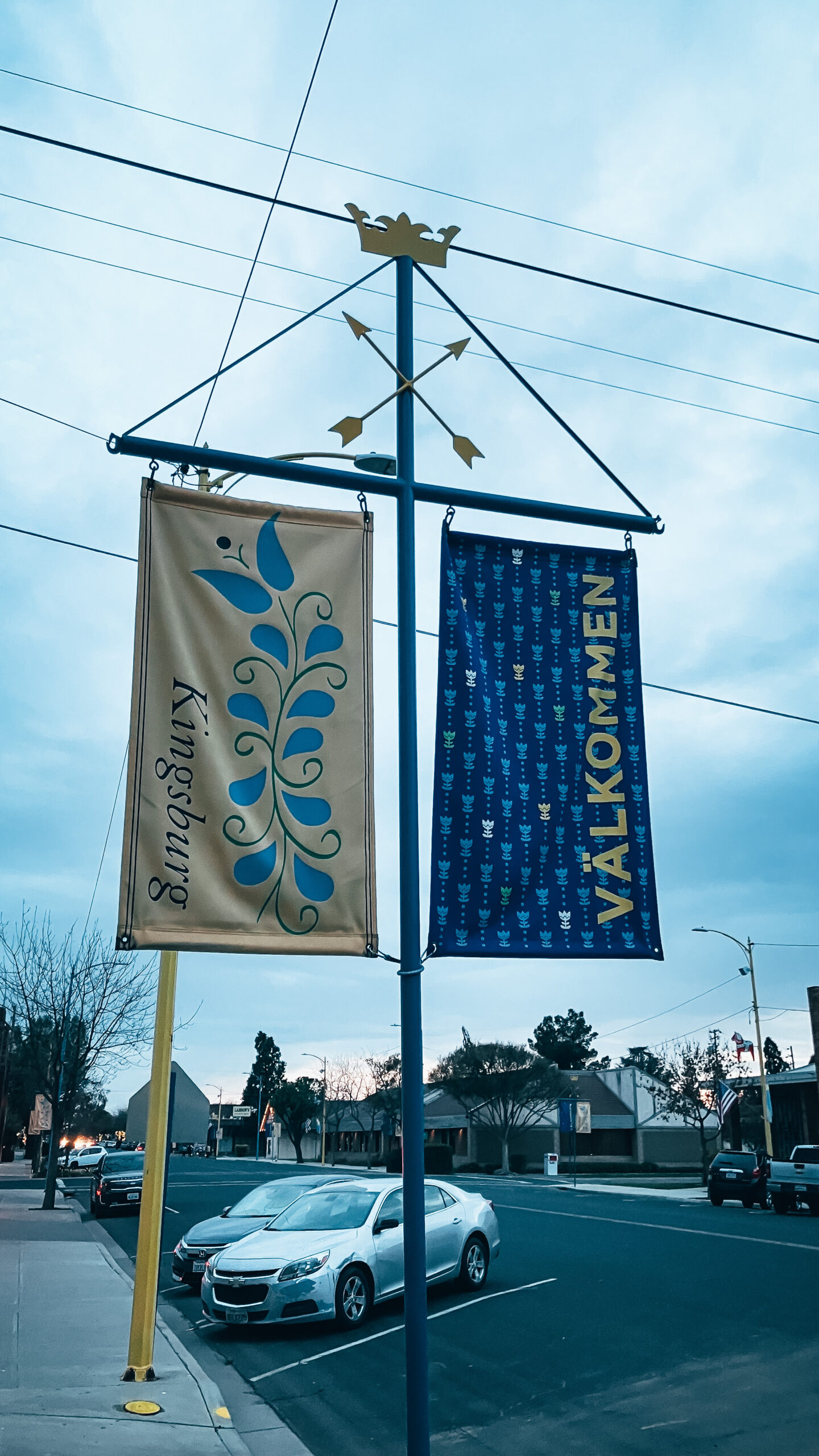 Los Angeles
Back in LA, with Topgolf, camping at the beach, In-N-Out burger and living in Van Nuys.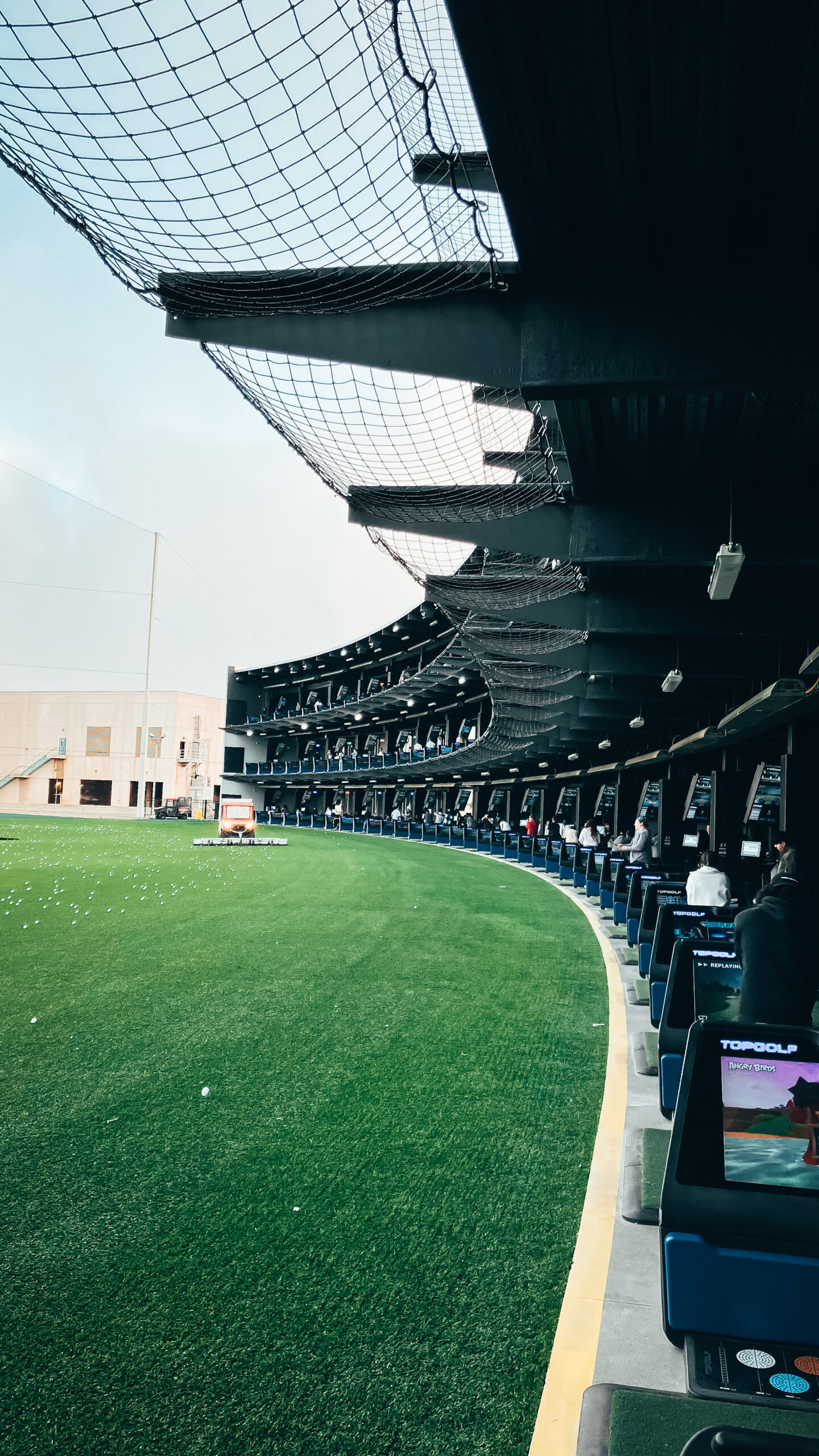 Getty Center
A visit to the Getty Center, beautiful place with a great view.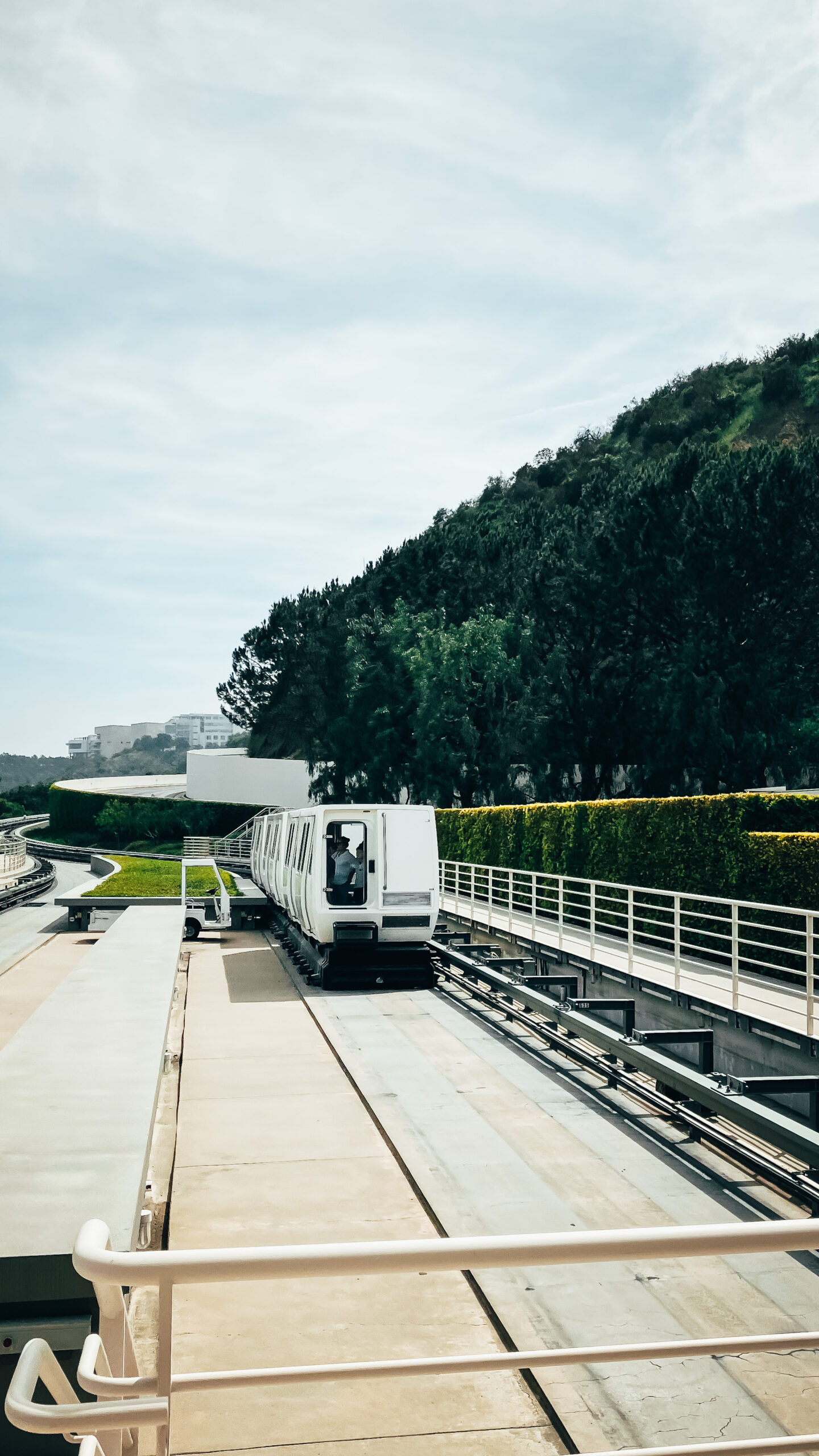 Los Angeles (part 2)
Visiting Beverly Hills, Doughbrik's Pizza, Sunset Boulevard, Hollywood Walk of Fame, Crypto.com arena, Kobe Bryant mural and the Cecil Hotel.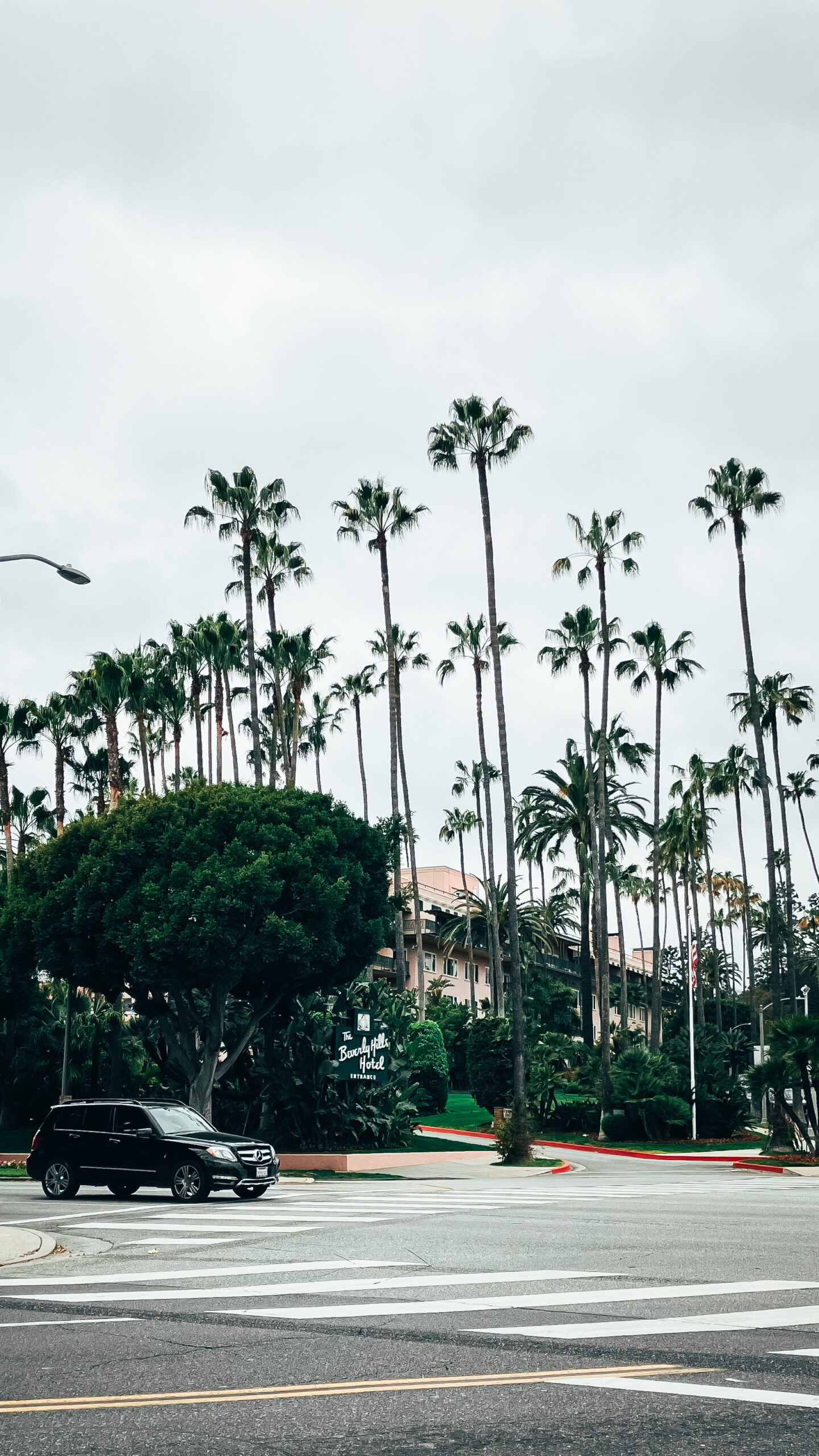 Warner Bros. Studio Tour Hollywood
Fun day at the Warner Bros. Studio Tour Hollywood. We are fans of Friends so this was a must.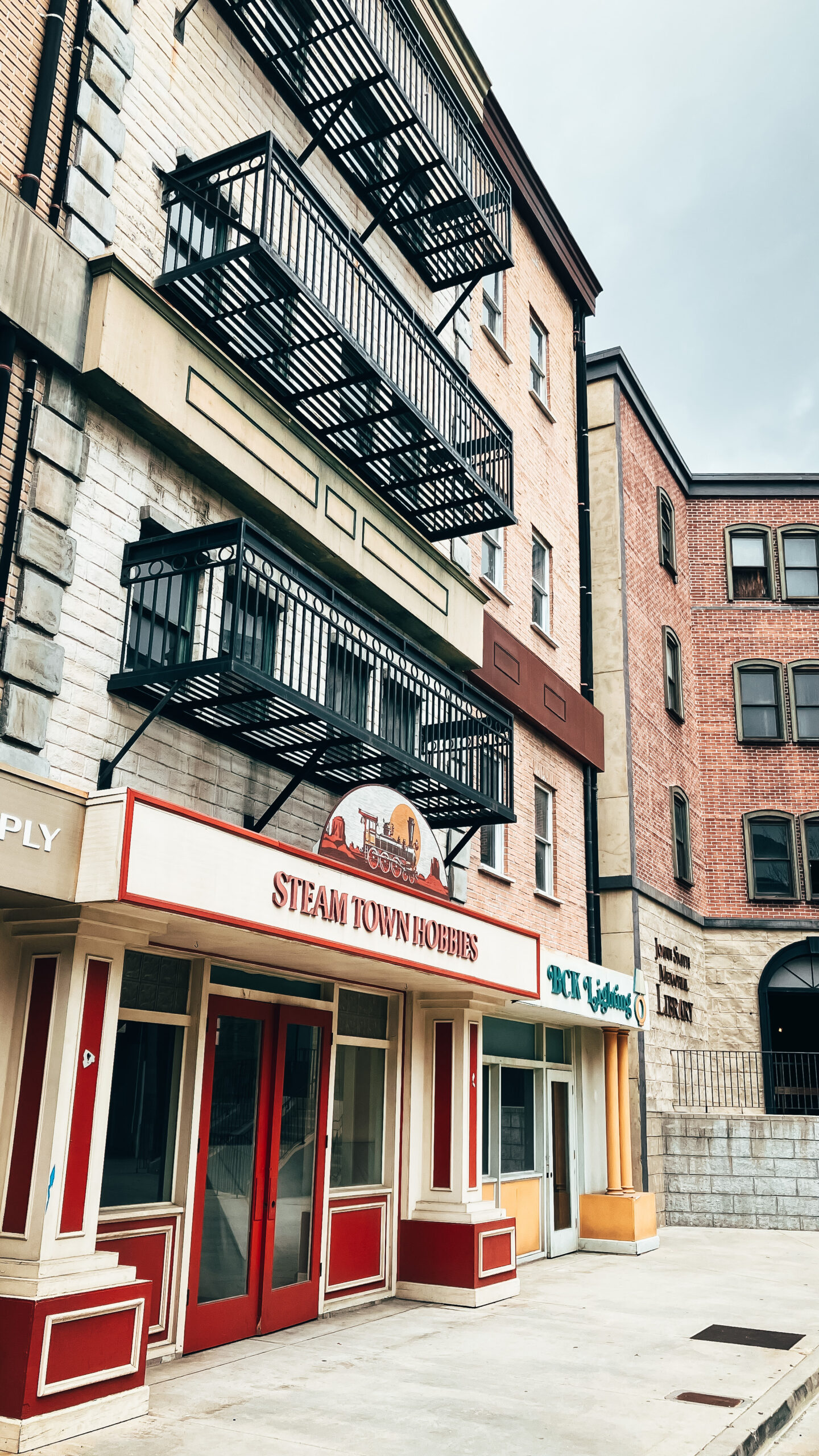 Griffith Observatory
Visit to Griffith Observatory and the view of the Hollywood sign and LA.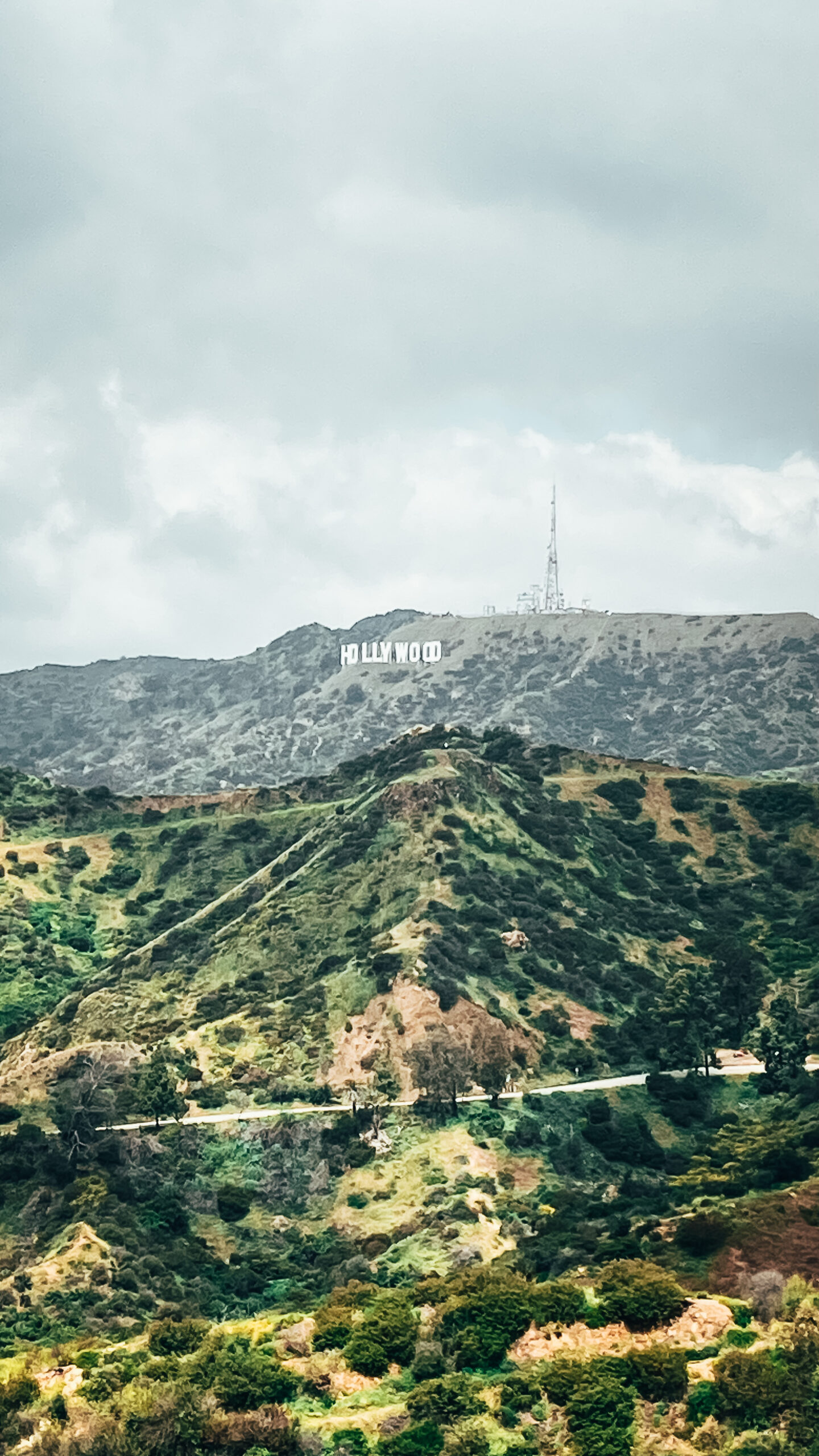 Dodger Stadium
The last night in California was baseball night. The Dodgers playing against the Cubs at the Dodger Stadium. And it all ended with fireworks!